Si eres Hello Kitty lover y te gusta correr, seguramente has participado en las dos ediciones pasadas de Hello Kitty Fun Run. Este año, tu evento deportivo favorito tendrá una nueva edición aunque será diferente, será una carrera virtual que se llevará a cabo a distancia para que, debido a la situación actual, puedas disfrutarla de una manera más segura.
Aunque los detalles de Hello Kitty and Friends Fun Run han cambiado, podrás seguir teniendo la diversión y motivación que disfrutaste en años anteriores, pero desde cualquier sitio de la República Mexicana ya que ahora el evento es virtual. Y lo mejor es que podrás completar cualquiera de las dos modalidades (5 y 10 kilómetros) entre el 5 y el 13 de diciembre.
Las inscripciones estarán abiertas a partir del 23 de octubre. Este año podrás participar en dos categorías: la estándar te dará un morral, una medalla y una visera, mientras que la VIP te dará todo esto, más un cilindro y un cubrebocas y podrás elegir cualquiera de las dos modalidades para participar. Al inscribirte, recibirás un acceso especial a la app Márcate, en la cual podrás disfrutar de contenidos exclusivos con Hello Kitty y sus amigos Keroppi, Chococat, Badtz Maru, My Melody y Pochacco. Además, este año podrás completar los kilómetros como tú quieras: corriendo, caminando o con otras actividades físicas sin salir de casa.
¡Es momento de iniciar una nueva aventura con Hello Kitty and Friends Fun Run ! Y disfrutar de una rutina de ejercicio que se adapte mejor a ti. Visita la página oficial de Fhinix Sports para inscribirte y conocer más detalles.
0
---
Compartir
---
Comentarios
---
Artículos relacionados
Porfirio's: La nueva ruta de sabores
Ver más
Joggers: Las mejores combinaciones para este otoño-invierno 2020
Ver más
Botas Track: Unas más que se unen a nuestras favoritas de la temporada
Ver más
Revistas
Elige una revista para conocer más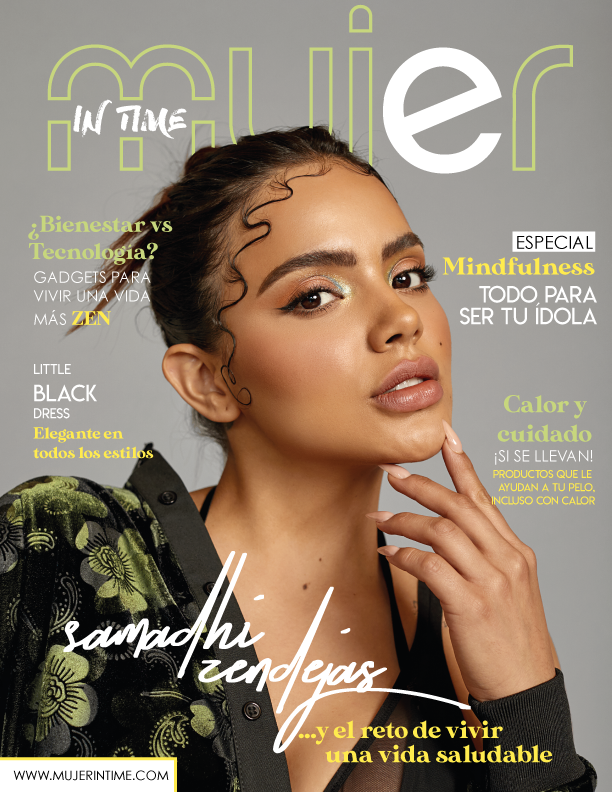 ---